We are in a new digital age. Since we do not see everyone we work with now, we need tools to get our jobs done.
Below are some of the best tools:
Timers:
Much like the show Jepardy, timing someone's response can be entertaining. Try some of the below timers to strike up interest and entertain people when they have to wait:
https://www.online-stopwatch.com/classroom-timers/
Kahoot – Online and mobile quiz application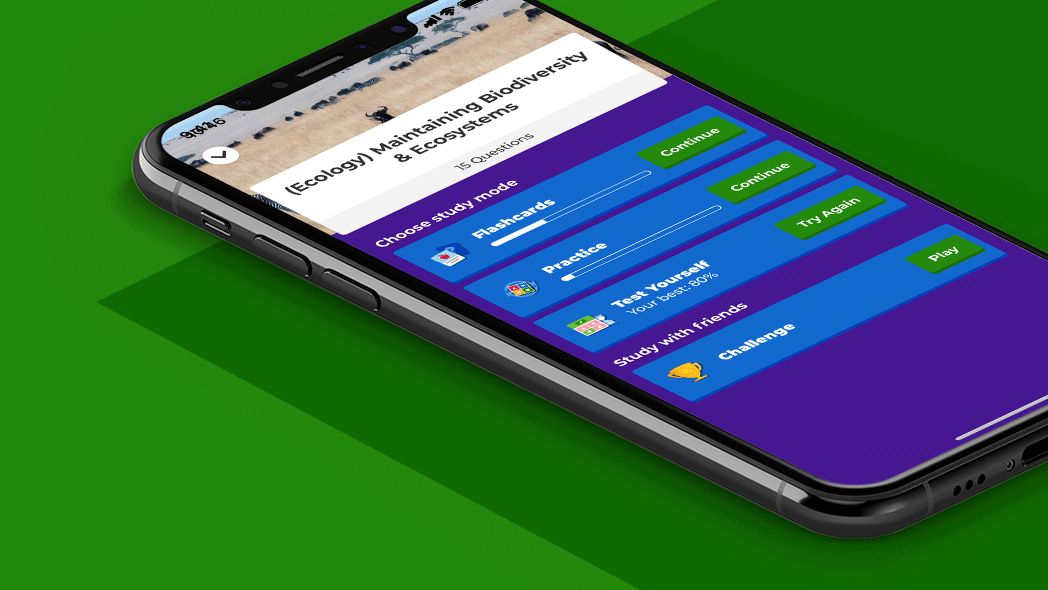 Meeting spaces:
https://gather.town – gamification of online meeting spaces.
Gather is a video-calling space that lets multiple people hold separate conversations in parallel, walking in and out of those conversations just as easily as they would in normal life.